Founded more than 86 years ago in the midst of the Great Depression, HJ Sims continues to thrive as a financial services firm dedicated to putting our knowledge and expertise to work for our clients. As thought leaders in our industry, the in-depth insights from our team of experts help to inform the decisions of our clients and partners.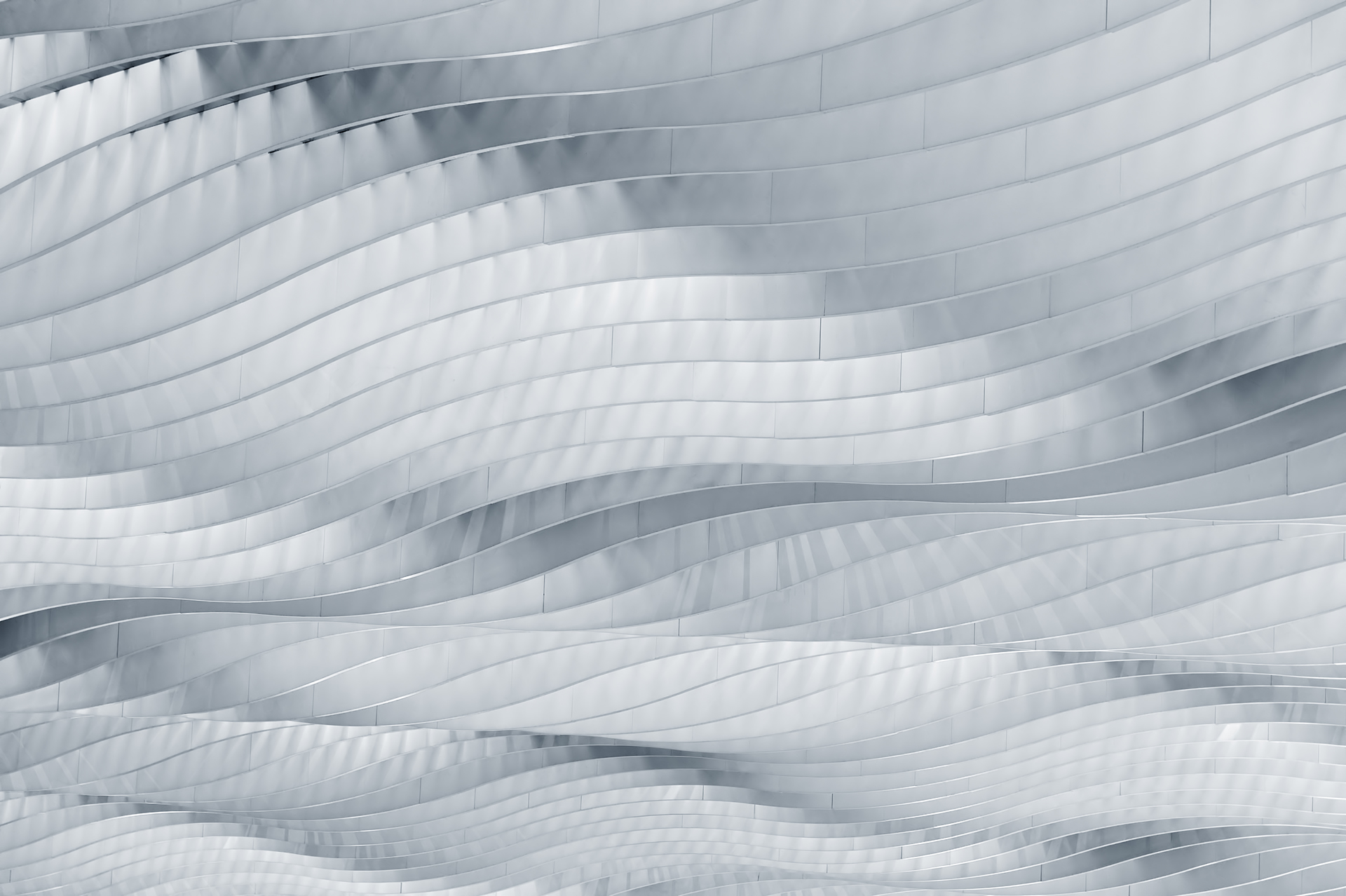 Let us share our expertise. Our banking professionals
deliver customized financing solutions and ongoing education.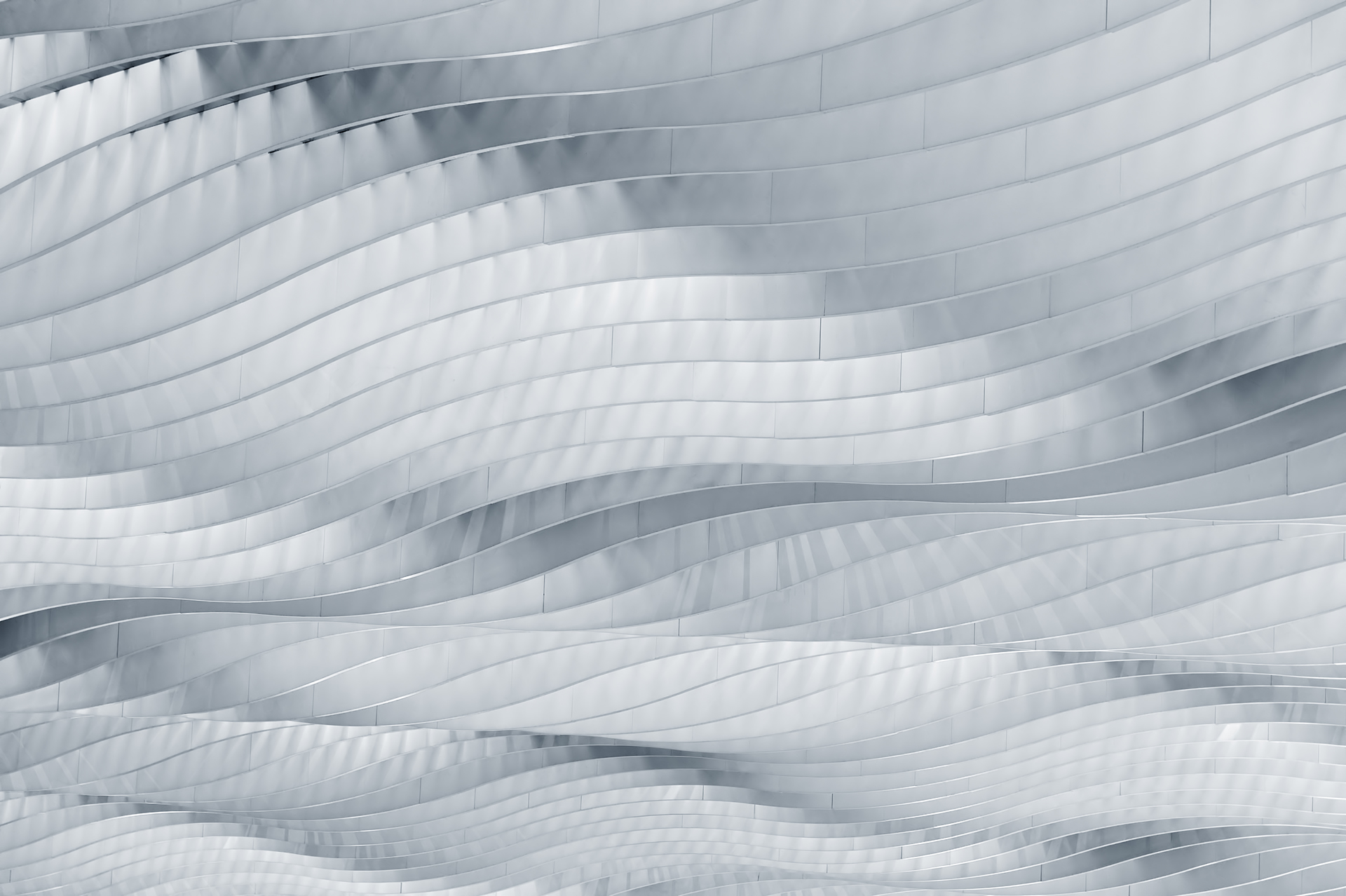 Financing the Perception of Safety, White Paper on the
Senior Living COVID-19 Sentiment Survey