Financed Right®
HJ Sims' flexible financing solutions put us at the forefront of providing capital and advisory service to non-profit and for-profit organizations.
A full-service investment bank, HJ Sims specializes in providing capital sourcing, bond underwriting and distribution, as well as advisory services to non-profit and for-profit organizations. Our investment banking professionals are uniquely qualified to deliver the right expertise, the right strategies and the right solutions for clients, ensuring our clients' projects are always Financed Right®.
Building on a foundation of loyalty and collaboration, we take pride in helping to enrich our clients' organizations and the communities they serve. Working closely with our clients and business partners, our signature approach is focused on
Positioning our clients for greater success
Meeting the specific and unique needs of each client
Being a steadfast partner
Structured Right® Conventional financing isn't always the right financing. We work with you to find the right solutions for your unique capital needs including:
Taxable and Tax-exempt Bonds
Interim Financing
Bank and Agency Financing
Alternative Capital Solutions
Our unrivaled distribution capabilities position you for greater success. You benefit from:
Sales, trading and underwriting expertise in investment-grade and high-yield municipal and corporate markets.
Broad investor base covering a full spectrum of investors, from individuals to the middle market and large institutions.
Count on us for thoughtful, objective financing advice in some of America's fast-growing market sectors. We guide you through the process with ease and confidence. We have broad and deep expertise in:
Senior Living + Healthcare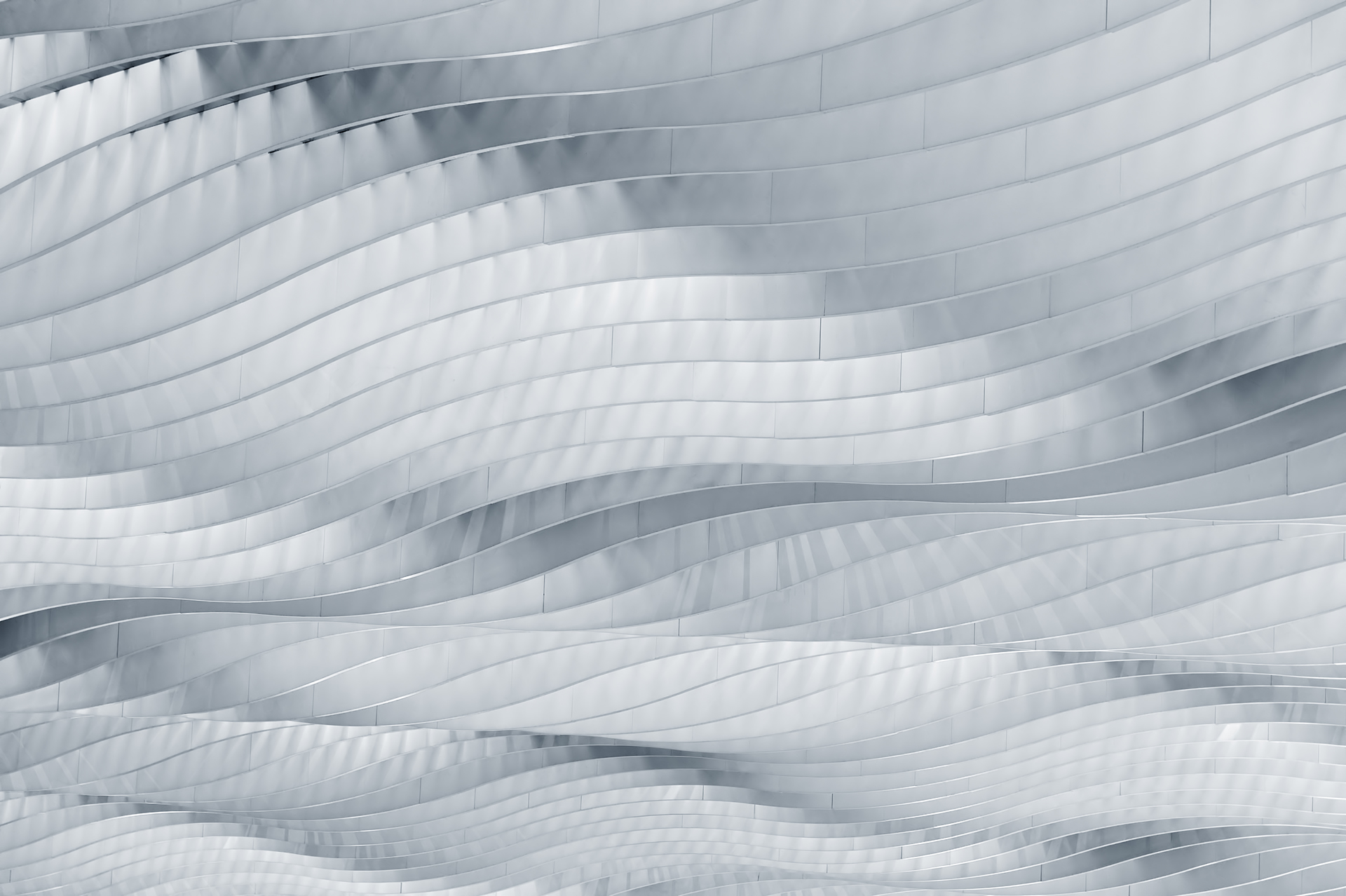 Let us share our expertise. Our banking professionals
deliver customized financing solutions and ongoing education.