Established in 1984 as a subsidiary of HJ Sims, Sims Mortgage Funding, Inc. (SMF) originates, underwrites, and funds loans for healthcare and housing projects. We focus primarily on financing insured through Federal Housing Administration (FHA) programs, which are administered under the authority of the Department of Housing and Urban Development (HUD).
SMF is a nationally recognized investment banking firm that specializes in debt and equity financing for the senior living industry.
SMF helps clients procure financing for:
Construction
Rehabilitation
Expansion
Acquisition
Refinancing of existing debt
In addition, we provide consulting and financial advisory services to borrowers with respect to construction loan servicing, asset management, debt restructuring, mortgage note modifications and tax-exempt bond financing.
FHA-Insured Financing for Healthcare and Housing
When you partner with SMF, you get proven FHA expertise, technical proficiency, personalized service, and a can-do, make-it-happen approach. We also deliver financing solutions that go beyond only tax-exempt offerings.
With more than 30 years of hands-on experience, SMF understands every aspect of FHA-insured loan programs and underwriting requirements so we are experts in both FHA and non-FHA financing solutions.
Whether your project qualifies for Multifamily Accelerated Processing (MAP) or requires a non-FHA financing solution, Sims Mortgage Funding can help you to quickly access affordable capital at very attractive terms.
We are champions of the benefits and opportunities that HUD/FHA programs offer our clients. Yet we realize that this approach does not meet every project's needs. We are able to deliver a complete range of financing solutions – both taxable and tax-exempt.
With more than 30 years of hands-on experience, we understand every aspect of FHA-insured financing. This ensures a nimble, efficient process where promises are kept, expectations are managed, and even the most complicated deals are done right.
We are known and respected by our peers in the industry. We serve on committees that establish HUD policies and have access to senior HUD people. We talk to them about policy one day; then about projects the next. And our clients reap the benefits.
Client Focused Organization
We've developed a tried-and-true process that works, so we can navigate the inevitable issues and hiccups and get the best deal for our clients. We know the best deal is one that gets closed quickly, so we don't promise things that can't be delivered.
HUD Plus® is a program offered exclusively through our parent company, HJ Sims. This program enables our borrower clients to increase their leverage on a healthcare transaction beyond the standard 80% loan-to-value threshold up to 92.5% of value
Testimonials may not be representative of the experience of other clients. Past performance is no guarantee of future results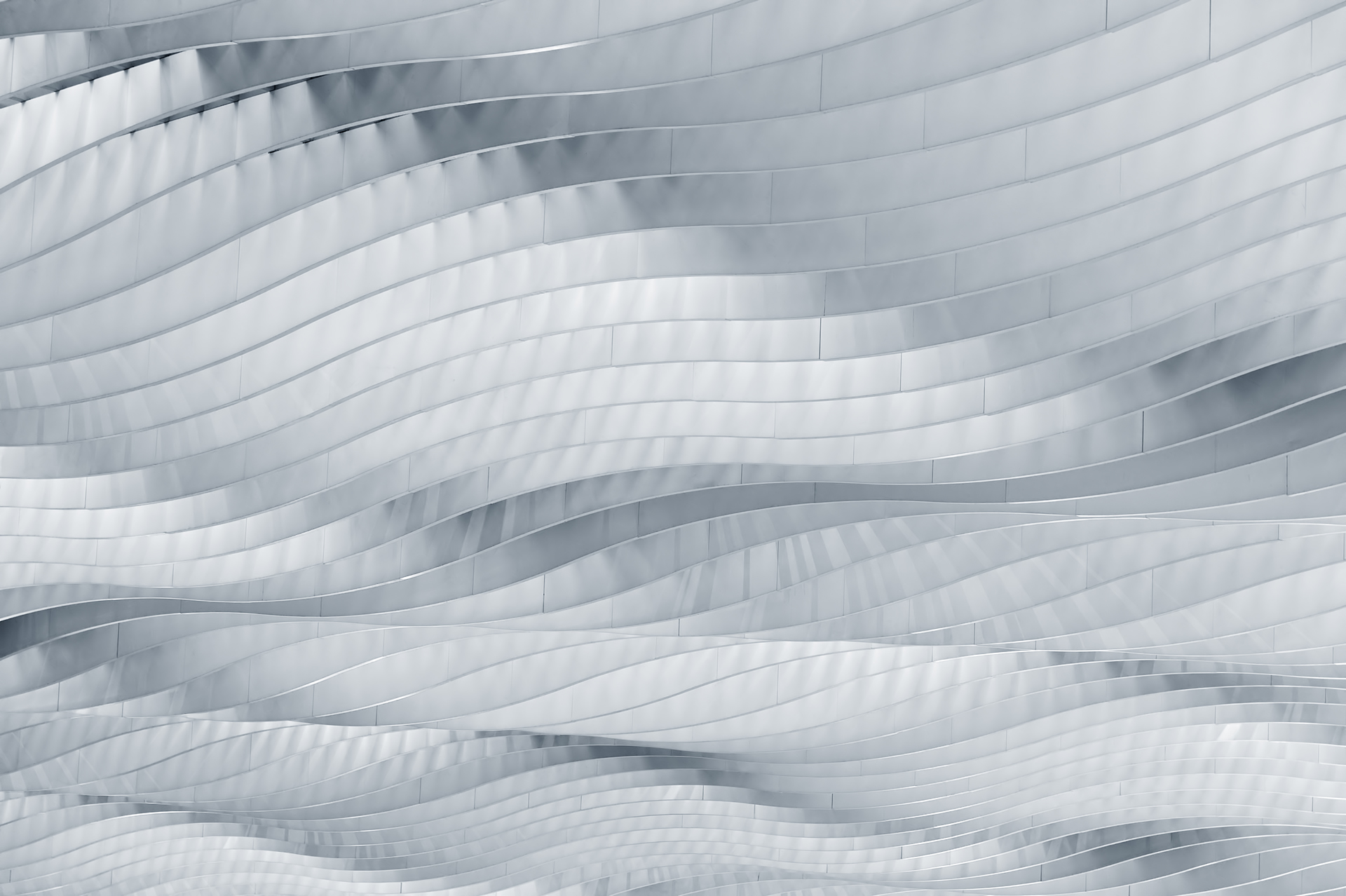 SMF is an experienced, knowledgeable and unbiased resource
trusted by clients and government agencies, such as FHA and HUD.
Let us help you determine if your project is eligible for FHA-insured financing.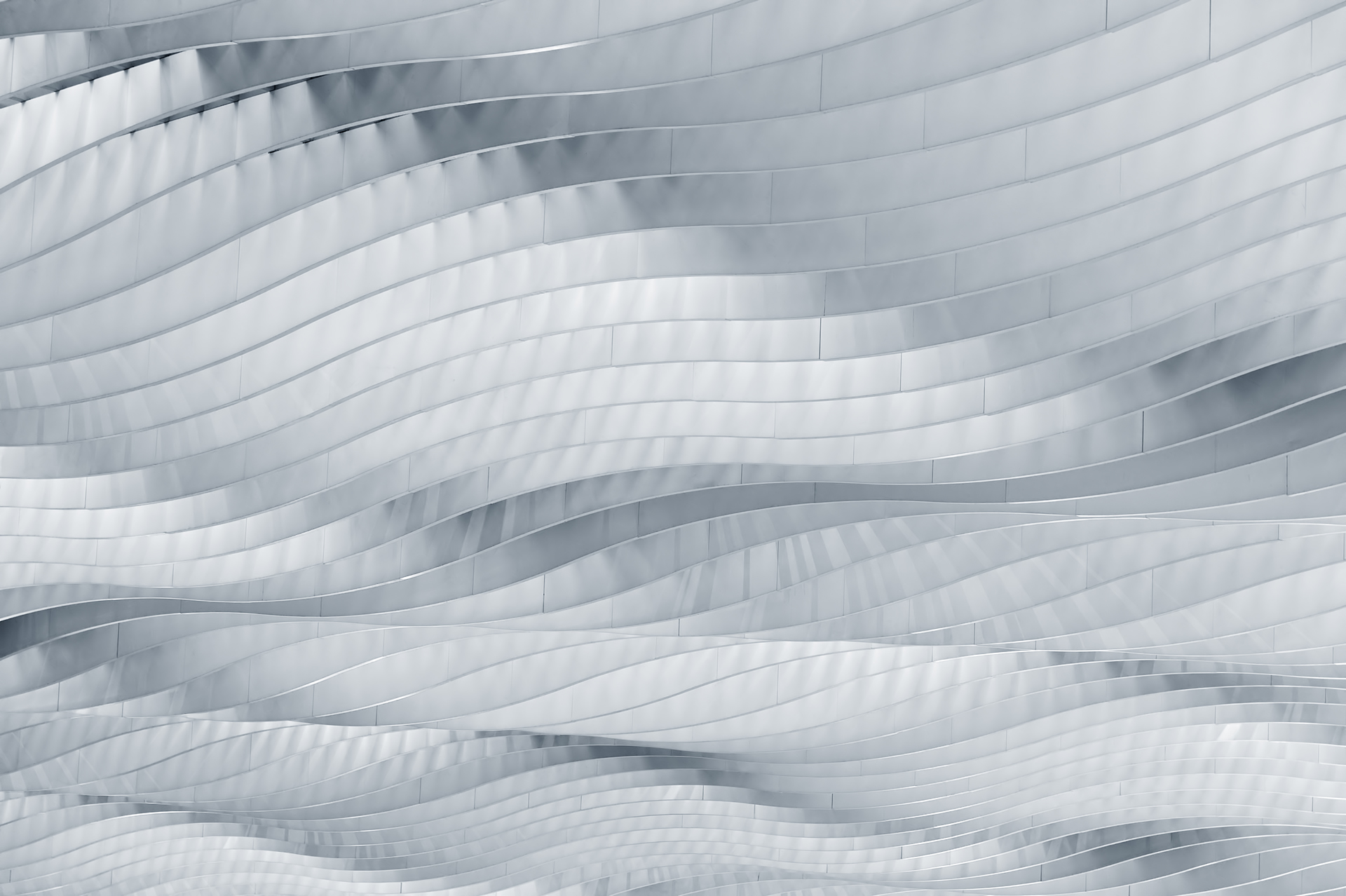 Financing the Perception of Safety, White Paper on the
Senior Living COVID-19 Sentiment Survey