What Our Clients Are Saying
Pursuing debt financing for an expansion and bank replacement in the era of COVID was a challenging task, but HJ Sims made it happen for Sunset. With Lynn Daly and Kerry Moynihan on point, HJ Sims relentlessly pursued every avenue available to ensure Sunset was financed right. Sunset is very grateful for the HJ Sims team's expertize, connections in the industry, and ability to close a deal with the right terms on an aggressive schedule. Sunset Manor could not have picked a better partner on its most recent financing than Lynn Daly and HJ Sims. There is no question who our partner will be on future financings!"
Steve Bossenbroek, Chief Financial Officer
Sunset Senior Communities
2021
Once again, working with the HJ Sims team provided the best solution to meet our refinancing objectives. Sims continues to be our trusted financial advisor, helping us evaluate opportunities to improve upon our current debt structure while ensuring Casa is well positioned to access future financings related to our Master Plan. HJ Sims was able to provide valuable insight and guidance on the various refinancing scenarios to our Management Team and our Board. The refinancing was successfully structured to eliminate the previously required Cal Mortgage insurance and related debt service reserve fund. With the new low interest rate, Casa is able to save millions and drastically improve our cash flow and future debt capacity. In addition, HJ Sims went beyond the call of duty and presented industry guidelines and insights at our Board Retreats to ensure we accomplish our goals and maintain our mission.
We have been working with HJ Sims on preferred equity and debt solutions for several years. We had a very complicated structure on a potential acquisition and were struggling with finding a solution. HJ Sims helped educate us on bond financing and how that might be a good fit. The team at HJ Sims dug in and helped us put together the necessary information to evaluate whether that was the right solution. The team then helped us enter the markets and were able to navigate the public markets and execute on exactly the deal they had presented to us months earlier. In almost 20 years of banking, investment banking and investing, this was the most complicated deal I have ever worked on. There would have been no way to get this deal closed without the expertise of HJ Sims and their associates. Their ability to assess the situation and navigate to close was impressive. I don't believe there would have been another group that would have been able to execute on this deal. More importantly, my ability to trust that I was getting strong advice and transparent answers was paramount to us being able to continue the process. I don't think other groups would have had the fortitude or the creativeness to get to the finish line. Although we already had a strong relationship with HJ Sims prior to this transaction, this only solidified that they will be our go to group for a long time. We no longer look at them as a transactional investment bank, but truly as our financial advisors and partners.
Jay Dempsey, Co-Founder/Co-Managing Partner
Civitas Senior Living
2019
This was the first time we had the opportunity to work with the HJ Sims team led by Aaron Rulnick and Melissa Messina, and we are so thankful we selected Sims. We had some unique circumstances impacting our refinancing, which Aaron and Melissa completely understood. They designed a creative solution that enabled us to meet our plan of finance. It was not a simple task coordinating with the parties involved, and we know much happened behind the scenes that the Sims team managed. I would highly recommend Sims, particularly if you have a complex plan of finance."
Andrew Jeanneret, Chief Financial Officer
Asbury Communities, Inc
2018
The Sims team led a near seamless process for NewBridge's $236.3 million public bond issuance. Sims' deep knowledge of the tax‐exempt market and CCRC business model enabled Hebrew SeniorLife to obtain a favorable credit rating for NewBridge on a non‐recourse basis. They also did an excellent job as the book‐runner, staging the co‐manager to complement its own investor base to achieve a significant over‐subscription and lower cost of capital for NewBridge. Sims' quality of execution exceeded our expectations.
James Hart, Chief Financial Officer
Without the extraordinary talent, judgment, leadership and perseverance of Aaron Rulnick and the HJ Sims team, this critically important refinancing would never have happened. With the December 31 deadline for tax-exempt financings of this type looming like a guillotine, the Sims team accomplished what was needed in a fraction of the typical time needed. They also went to bat for us in a saturated bond market to get us an outstanding interest rate that will save us over $2.5 million net present value of debt service. We couldn't have done it without the HJ Sims team.
Samaritan Housing Foundation, Inc.
2017
We expected this advanced refunding to be a fairly routine bond issue. As it turns out with the election and a lot of refinancings\ borrowings in the market this was not a routine bond issue. HJ Sims provided the additional resources, time and years of experience to accomplish all of the goals that we had set out at the beginning of the process. Thank you HJ Sims for your continued support of our mission.
Henry Keith, Chief Financial Officer
Westminster Communities of Florida
2016
HJ Sims has been a great partner throughout the process of welcoming The Summit to the LifeSpire family. They strategized with us during the competitive bid process and designed a creative plan of finance that will strengthen our financial position and flexibility as we continue to grow. With the help of the Sims team, we were able to maintain our BBB rating and achieve financing terms that exceeded our expectations.
Jonathan Cook, President & CEO
LifeSpire of Virginia
2021
For our first time working with HJ Sims, we couldn't be happier with the results. The HJ Sims Team committed the time to understand Benedictine's strategic goals and dug into our complicated capital structure to develop a plan to accomplish them. The HJ Sims team did a fabulous job of helping us craft our Benedictine story that created a lot of excitement from banks and bond funds which culminated in financing terms that were better than we ever anticipated. This financing will definitely be a key enabler of Benedictine achieving its strategic goals.
Kevin Rymanowski, Sr. Vice President – Finance/CFO
Benedictine Health System
2021
On behalf of the Purchase Senior Learning Community Board of Directors, I thank the HJ Sims team, and especially Andrew Nesi, for their guidance and wisdom over the past several years that has culminated in a highly successful bond issuance for the construction of Broadview, Senior Living at Purchase College. Sims has been an important partner throughout the development of this project. We are grateful for their hard work and professionalism in structuring and securing our funding and we look forward to working with them through our next phases of development.
Elizabeth Robertson, Chair Board of Directors
Purchase Senior Learning Community, Inc.
2021
I firmly believe that what constantly draws us back to HJ Sims is the confidence I have developed over the years and that we can rely on their advice and execution. They've earned that confidence through the integrity and the atmosphere created by their deep experience in our industry. Sims is a key financial partner for our team at Merrill.
Bill Pettit, Vice Chairman 
We had the pleasure of working with the team at HJ Sims in preparation for our recent campus expansion. They did an exemplary job of helping us navigate what was a very complex debt structure. They brought an amazing depth of experience, were patient, and provided thorough explanation throughout the process. Their wonderful team is professional, responsive, and enjoyable to work with. HJ Sims is a true partner in every sense of the word – they invested in our mission, in the success of our organization, and went above‐and‐beyond their role as investment bankers.
Matt Lewis, Chief Executive Officer
Village Shalom
2018
HJ Sims provided a fantastic outcome to our financing needs. They understood our business and responded quickly. The closing process was seamless and cost effective. I will be working with HJ Sims on my future financing needs.
Charlie Trefzger, Jr., Founder and CEO
Affinity Living Group
2018
Sims has been a trusted capital partner since 1986. They once again structured a creative financing solution that allowed us to reduce our debt service while avoiding certain regulatory hurdles. They are the real experts in nursing home finance and the most creative finance people I know.
Mike Mosier, Chief Financial Officer
Athena
2018
Presby's Inspired Life's obligated group, Philadelphia Presbytery Homes, Inc., has completed several financings with the help of HJ Sims. Our most recent 2017 bond issue, along with the refunding of our 2010 bonds and extinguishment of bank debt, was guided expertly by the HJ Sims team. This refinancing garnered us favorable interest rates, a lower maximum annual debt service, and additional funds for capital improvements. HJ Sims serves as a valuable resource for us and with their support we are better positioned for future construction projects. We are proud to include HJ Sims as a partner in our mission to provide exceptional living experiences for people age 62 and better.
Jennifer S. Kappen, Chief Financial Officer
Presby's Inspired Life

2017
We immensely enjoyed partnering again with the Sims' team; they are professionals who executed an innovative and flexible financing solution that met our capital needs.
Michael Zamir, Managing Partner & Co-founder
Next Healthcare Capital
2017
*Testimonials may not be representative of the experience of other clients and are not indicative of future performance or success.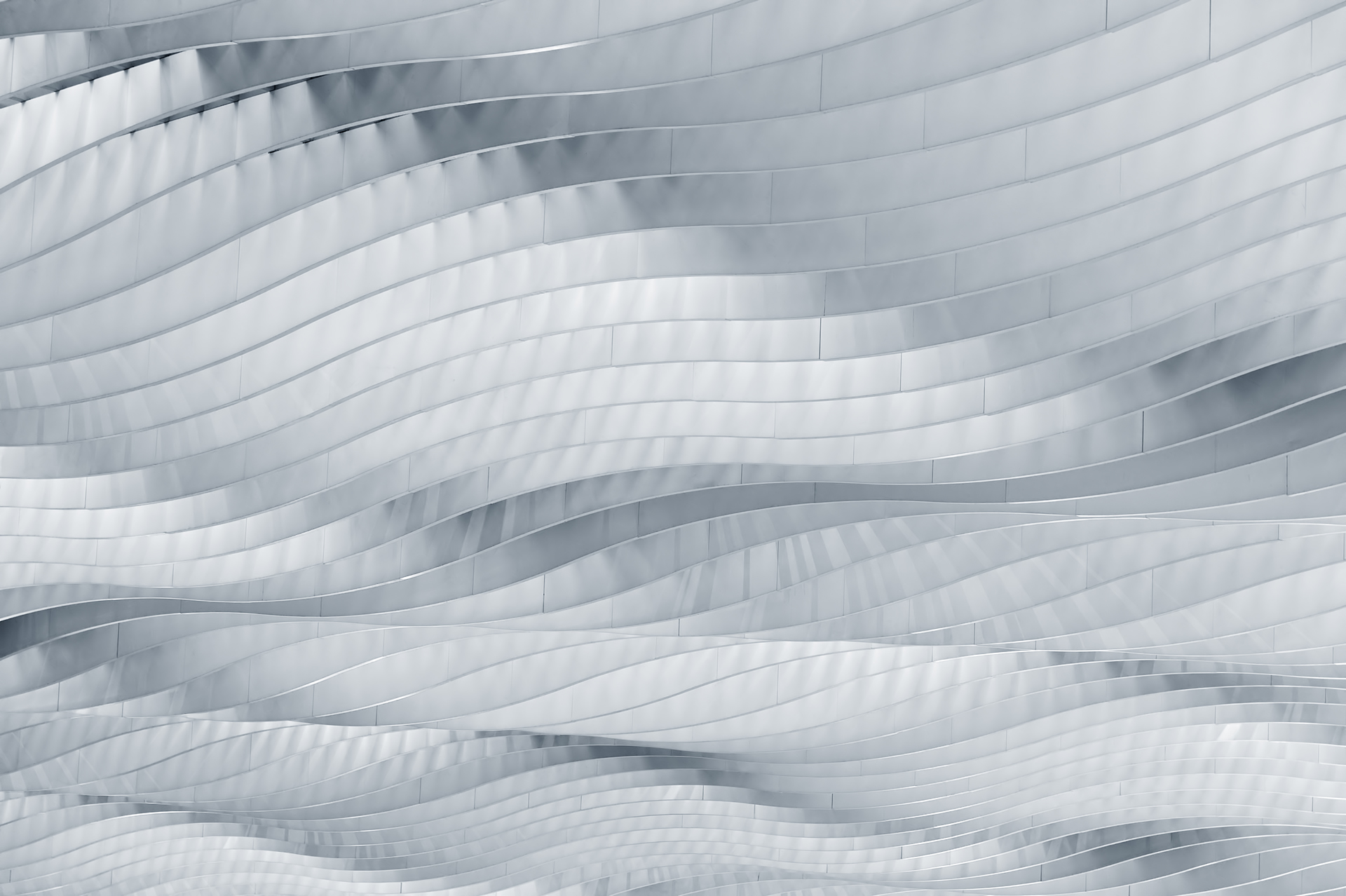 HJ Sims banking experts finance the most
complex projects with unique solutions.
Meet Our Team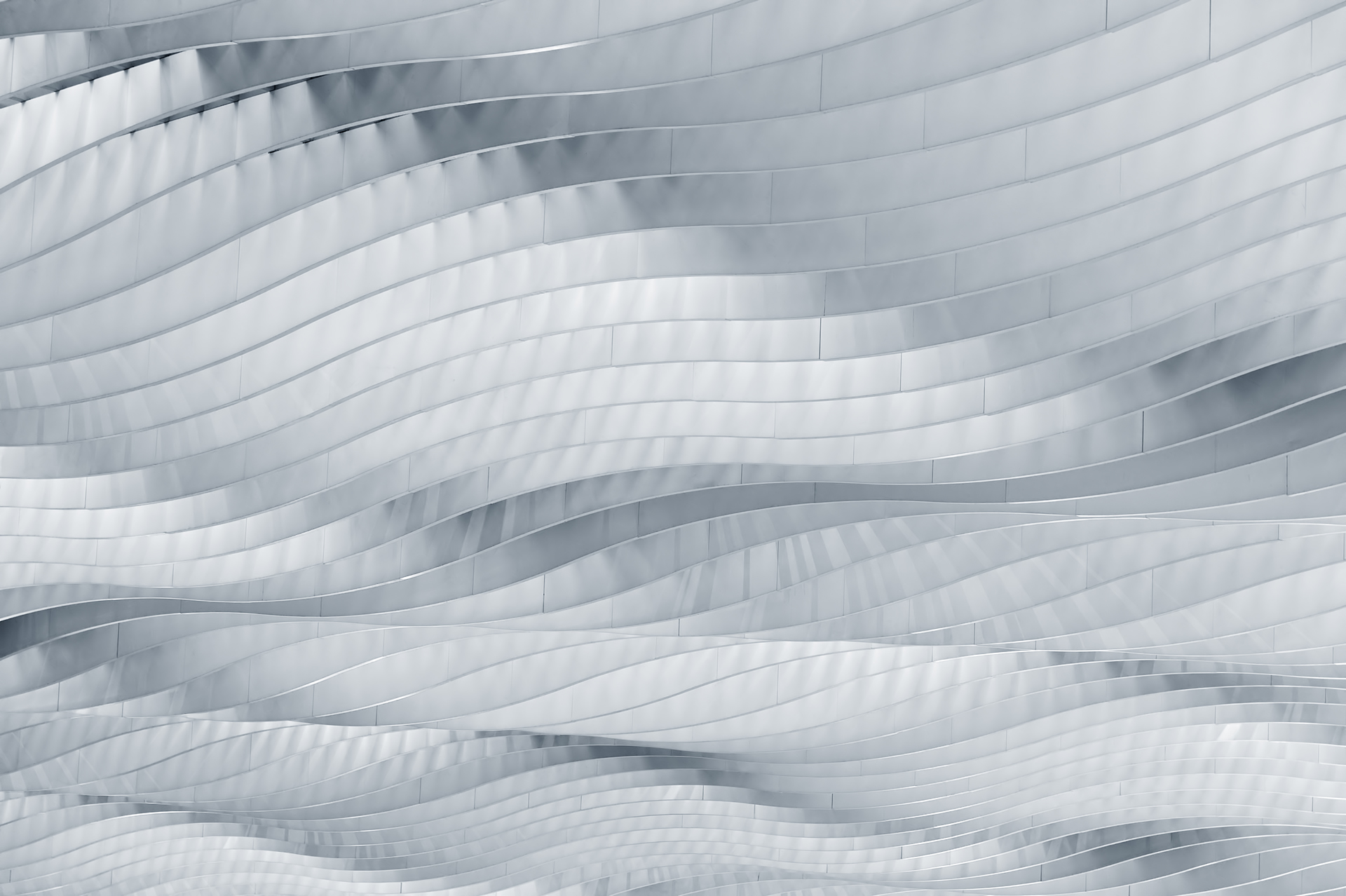 Financing the Perception of Safety, White Paper on the
Senior Living COVID-19 Sentiment Survey