Refinancing & Expansion rates, as well as Start-up rates are new issue rates. Senior living new issue rates for Borrowers in specialty states are often 20-30 basis points lower in yield.
| | | | | | |
| --- | --- | --- | --- | --- | --- |
| | | | | | |
| Weekly Secured Overnight Financing Rate (SOFR) Swap Rates | | | | | |
| | | | | | |
Indicative Swap Rates, (BBB Rating Category)*
*The above senior living rates are derived from yield spreads provided by the Municipal Market Data Inc. (MMD). These rates are further developed based on HJ Sims observations of transactions that took place the previous week in the primary and secondary markets for senior housing securities. The rates are HJ Sims' best estimate of the yields available based on their ratings. We cannot guarantee these rates, as they are subject to general market conditions which includes but not limited to size and availability. The purpose of providing these rates is to offer a general overview of the senior housing securities market last week based on our experience and observations. All investments involve risk and may result in a loss of principal. Investors should carefully consider their own circumstances before making any investment decision.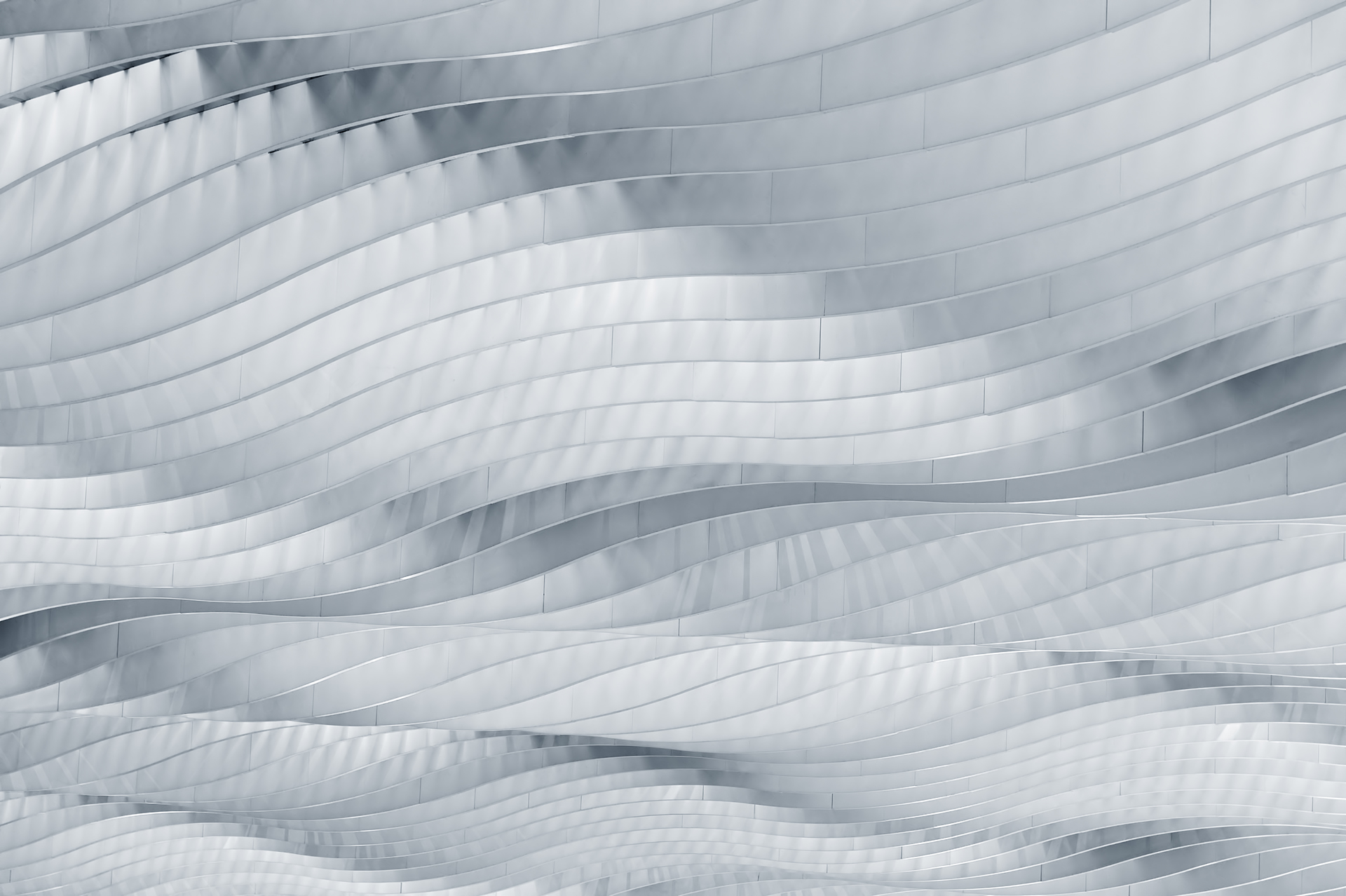 Let us share our expertise. Our banking leaders can provide a customized presentation to your organization.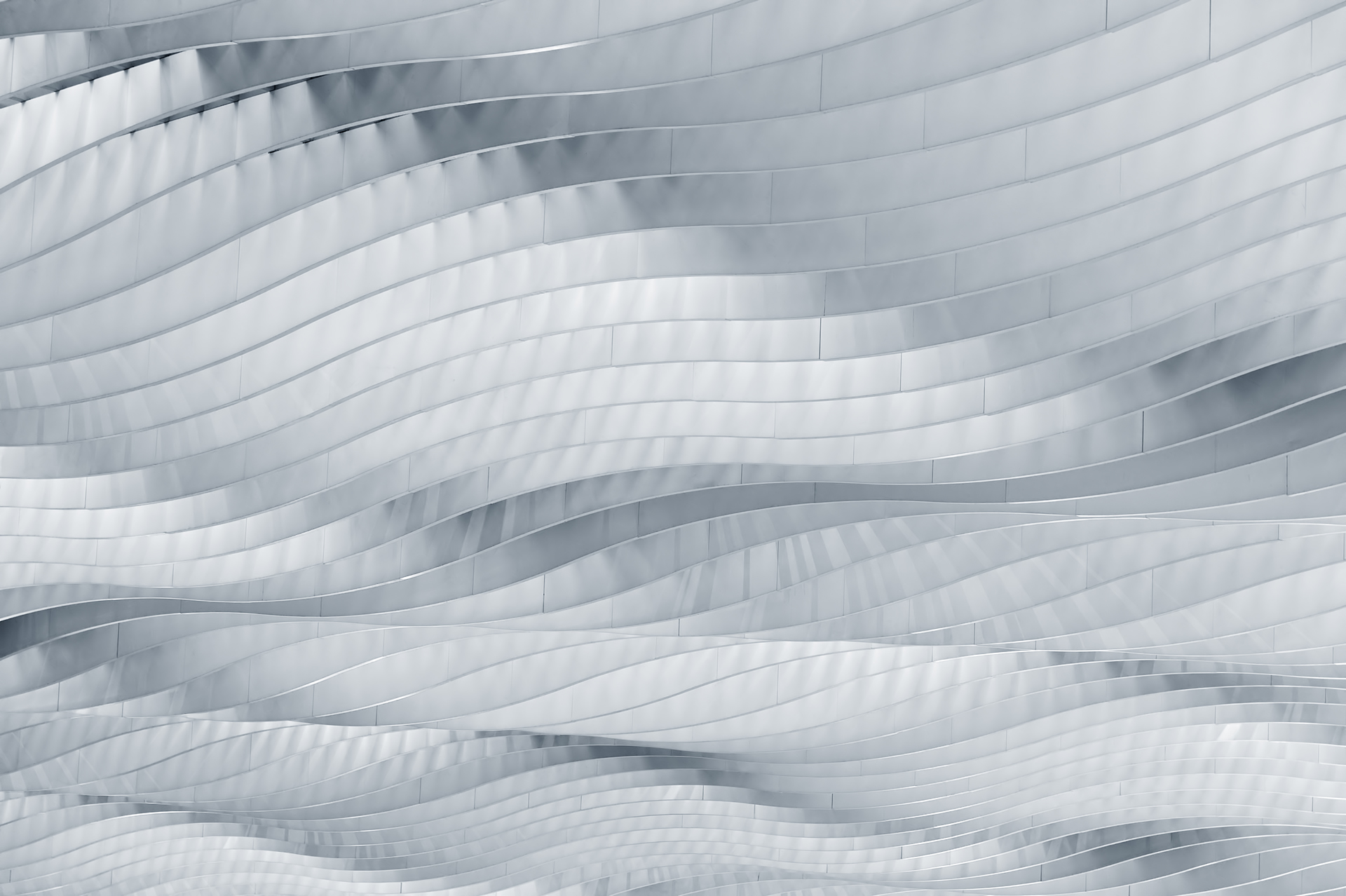 Financing the Perception of Safety, White Paper on the
Senior Living COVID-19 Sentiment Survey