Investment Banking Events
We host, attend, exhibit and present at a variety of events to discuss ideas, experiences, strategies and trends shaping the for-profit and non-profit sectors.
Attending, Presenting, Education
September 30 - October 1, 2020
Sarasota, FL | Hyatt Regency Sarasota
Orlando, FL | Universal Orlando – Loews Portofio Bay Hotel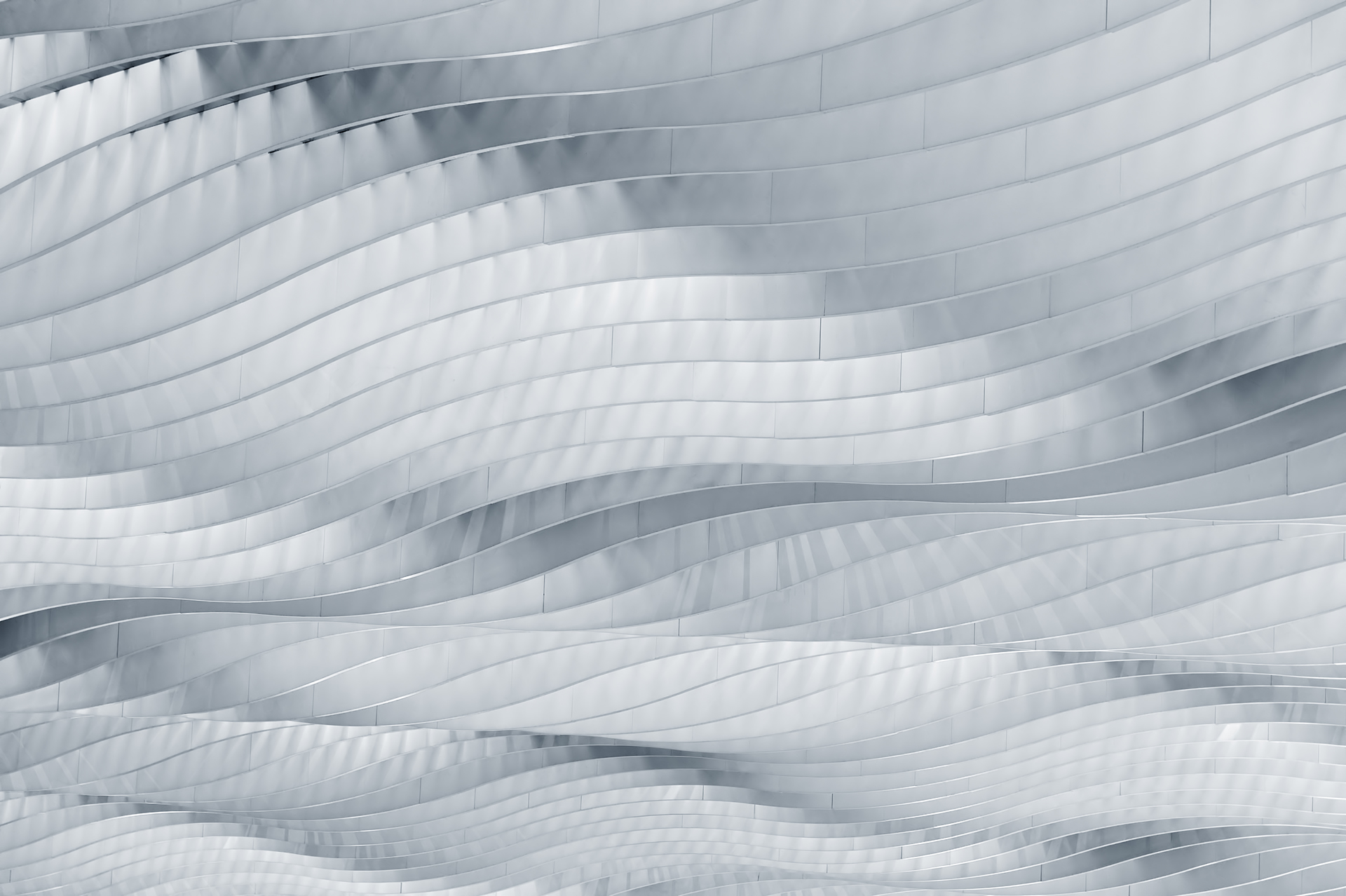 Have a question about an event? Contact us to find out more.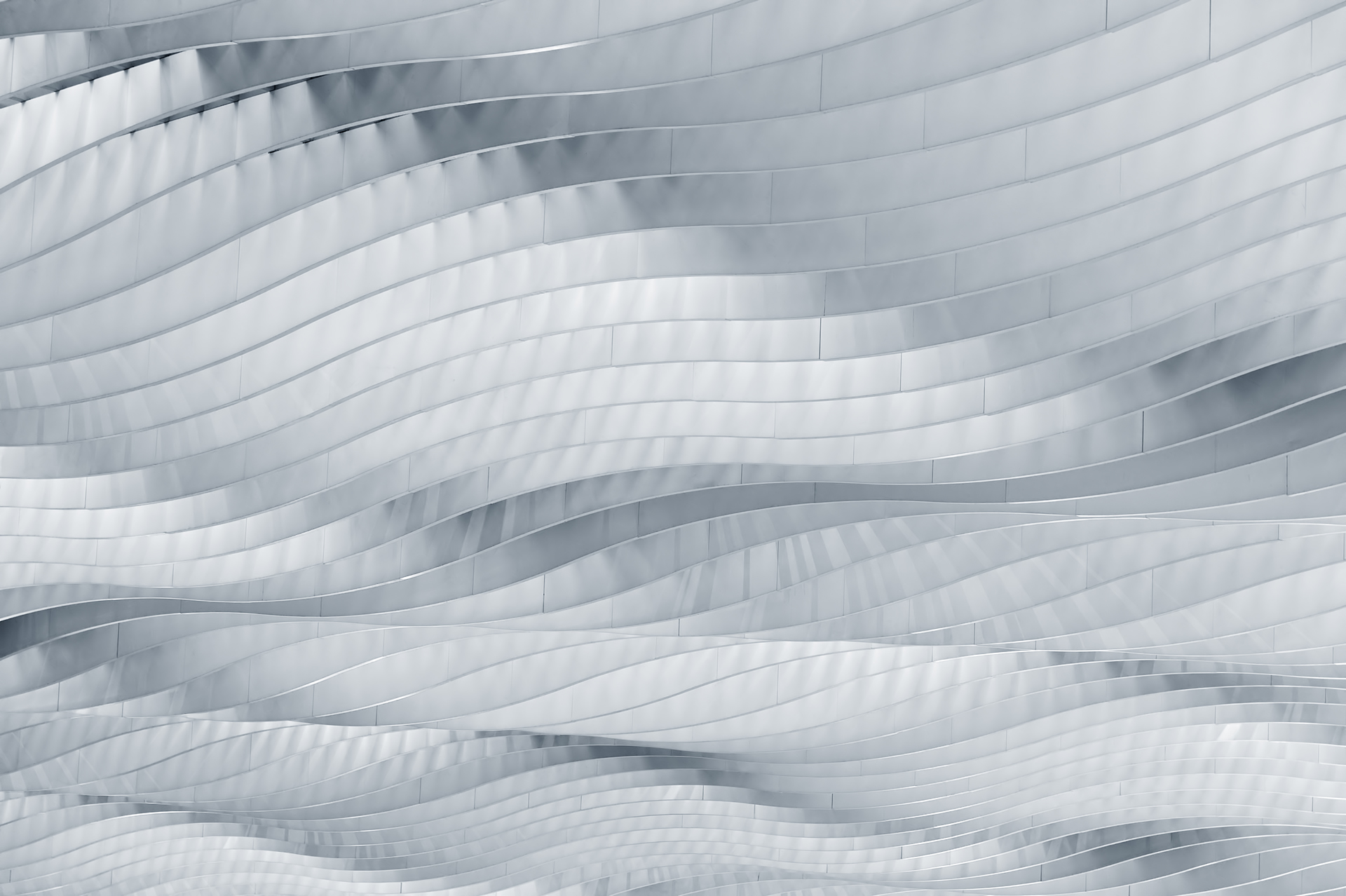 Financing the Perception of Safety, White Paper on the
Senior Living COVID-19 Sentiment Survey